About Us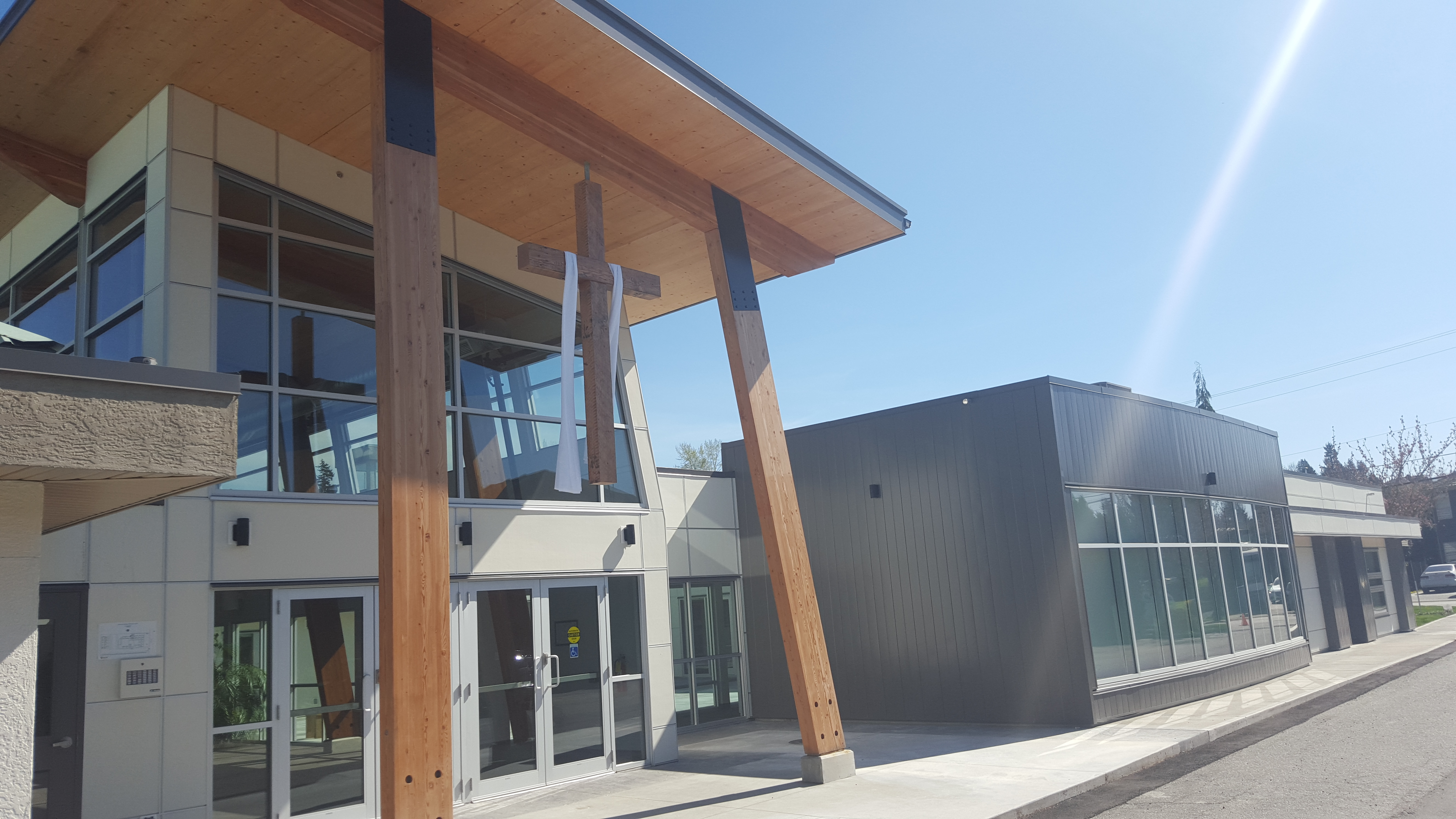 Fictorie Construction Management Ltd. would like to take this opportunity to introduce our company to you.
FCM started in 2007 by John Fictorie. Using his vast experience working in the construction industry to create a company that specializes in construction management.   John Fictorie, along with his son Peter Fictorie own and operate FCM. Together, they have over 50 years of construction experience. Please visit our Contact page for information on the members of our team.
Fictorie Construction Management Ltd. acts as either general contractors or construction managers, for your project big or small. Our history of communication and coordination on our projects has allowed us to have a long list of satisfied clients. The types of jobs  we do include a variety of large institutional and commercial projects – both new and renovation, such as offices, warehouses, retail spaces, Churches and schools. We also enjoy working on small projects as well, such as home renovations, decks, custom woodworking and service repairs. Our staff is well equipped for any job. Visit our "projects" page for information on some of our past and present projects.
All of us at Fictorie Construction love working with our clients and making them happy, we value the importance of maintaining good relationships with all of our clients during and after the projects are complete.
Our team is highly regarded in the industry as a group of people that work closely together with the Owner to ensure that the finished product meets all the requirements for the end user in terms of both use and budget.
We would be pleased to meet with you to discuss any questions you may have about our company and our team.
Ready to start your next project with us?
projects
All Work

Institutional

Retail/Agriculture

Commercial

Custom WoodWork
Contact Us
Office Mailing Address
PO Box 16068 Sumas Mountain PO Abbotsford, BC, V3G 0C6